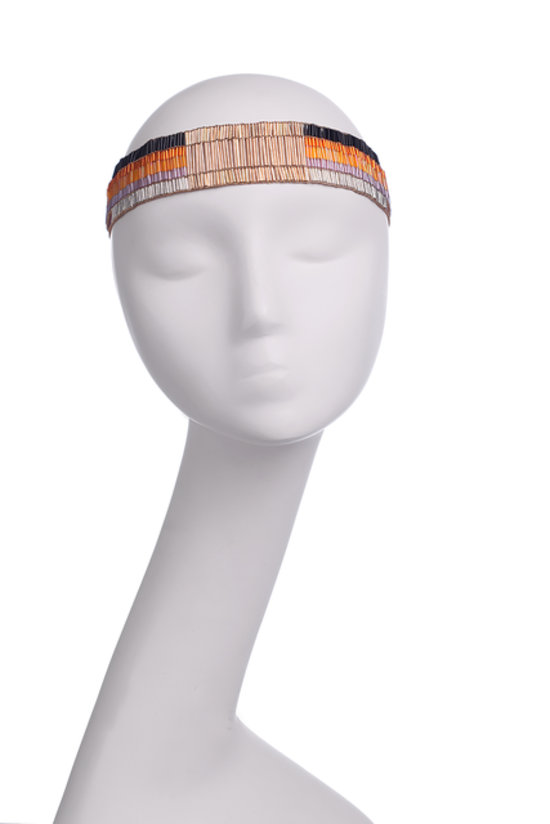 In any Shanghai based bohemian rhapsody's arsenal you're probably bound to find the lady owns a piece or two from the ever so chic The Hat Lab. I personally love her head candy and currently own three pieces :) yeah!
Designed by Marion a new style, the Daisy was recently launched mixing Native American and Great Gatsby inspirations into one glam bam statement headbad. Made by hand each piece is carefully crafted with over six hours using 1000 beads.
Normally retailing for 890 RMB for the month of December you can score one of these bad girls for 20% off (710 RMB) by emailing marion.hatlab@gmail.com with Shanghai Style in the subject line.
You can also check the label out at
XINLELU BOUTIQUE
414 Shaanxi Bei Lu (near Beijing Xi Rd)
Xiaoshiguang 小时光
1/F No.15 Staunton Street, Central
KOREA - Seoul
My Coline
경기 성남시 분당구 삼평동 740 
(

AVENUE FRANCE 1F)